If you don't have the time (or the skill) to trade the currency markets yourself, one of the easiest ways to make money is to subscribe to one of the forex signal providers that are available.
As you may have noticed, it is not hard to find one of these signal providers because if you search online, you will find hundreds, if not thousands to choose from.
The real challenge is finding one that is consistently profitable because many of them will mislead people with their profit results from previous months, and will be nowhere near as profitable as they make out to be.
Indeed you will find that many of these providers don't even trade their own signals themselves, which is never a good sign.
So in this article I want to review some of the best signal providers that you might want to consider using in 2018 if you want to generate some decent returns:
ZuluTrade

ZuluTrade is arguably the biggest and the best site to use if you are looking for profitable signals because they currently have more than 100,000 traders that you can subscribe to, and best of all, there are no monthly fees because it is completely free.
The way it works is that you subscribe to the most profitable traders that you can find on this site, and then whenever they enter or exit a position, the same trades are automatically replicated in your own trading account without you having to lift a finger.
It is completely automated, and so as long as you are subscribed to traders who use a solid trading strategy to generate consistent returns, you can potentially make some decent profits in the long run.
FXTM Invest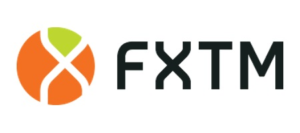 Several brokers have been looking to capitalize on the popularity of social / copy trading in the last few years, and FTXM Invest is one of the more popular copy trading programs.
This in-house service from FXTM essentially enables you to earn a share of the profits of some of their most profitable traders, referred to as Strategy Managers.
There are no hidden fees. You simply find a trader (or a selection of traders) whose signals you want to autotrade in your own account, choose how much you want to invest, and pay them a share of the profits out of your winnings if they actually generate a profit from their trading.
Profit shares range from 0% – 50% depending on the trader and their overall track record, although many of the most successful Strategy Managers charge around 30-33%, and you can start copy trading one or more traders with as little as 100 USD//EUR/GBP.
Furthermore, if you are a successful trader yourself, you can also increase your overall profits by becoming a Strategy Manager and having other people copy trade your signals and paying you a percentage of their returns.
Marketclub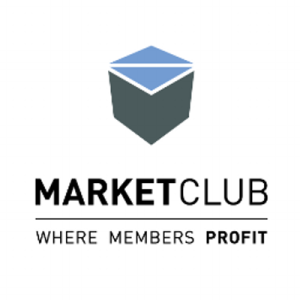 Marketclub is another service that you can use if you are looking for some reliable forex signals. Indeed they actually offer signals for stocks, commodities, options, futures and ETFs as well, which means that you have many more ways to find profitable trading opportunities.
This particular company provides you with daily, weekly and monthly signals in real time for all of these markets, and you can see all of these signals displayed on the price charts of each one.
This is not an automated service like ZuluTrade because you will still have to place the trades yourself, but the fact that you can see the signals as soon as they are generated by Marketclub's algorithm gives you a real edge, and ensures that you will always be able to find some decent set-ups no matter which markets you prefer to trade.
Ayondo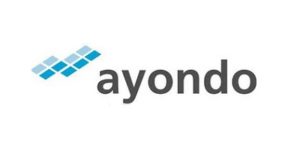 Ayondo offers an award-winning trading platform for spread betting and CFDs, but they also offer a social trading platform so that you can make money from the signals of other successful traders and investors.
So just like with ZuluTrade, all you need to do is analyze the trading records of the traders featured on this site, find the ones that appear to be the most profitable with the most successful trading strategies, and subscribe to these same people so that their future trades are copied to your account.
You will find that some of these traders successfully trade the forex markets, whilst others successfully trade indices, cryptocurrencies and individual stocks.
There are plenty of statistics to help you find the best traders, including a built-in ranking system and a risk assessment of each trader, and if you drag and drop some of these traders into your portfolio, you can see how much money they would have earned you based on past performance.
Therefore Ayondo is an ideal site to use if you are struggling to make money yourself from your own trading strategies.
Traders Academy Club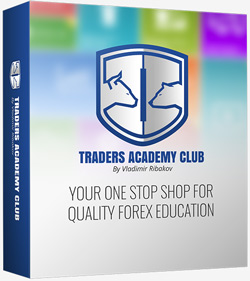 One final service that I want to recommend is Traders Academy Club because although this isn't strictly speaking a signal service, you do get detailed trading reports every day with the latest profitable set-ups.
Plus you also gain access to live trading rooms, where you can chat with Vladimir Ribakov, the experienced forex trader who created this site, as well as a number of other profitable traders.
So not only will you be provided with lots of profitable trading ideas every day, with precise entry and exit points, but over time you will also learn how to become a profitable trader yourself because you will hopefully pick up lots of useful tips and strategies along the way.
This community membership site is very reasonably priced because there is a one-off membership fee of $97 per year, rather than a fixed monthly membership fee, and if you would like to test out this service, they currently offer a free 7-day trial.